Contact Us
Are you looking for a place to hold a special event, or perhaps you're coming to Melrose for a short break and would like to book a table. Let us know your plans or how we can help and we'll get in touch to organise your celebrations.
How can we serve you?
If you would like to book a table, we are taking reservations via our dedicated number: 07394 506265 – please use this form for enquiries only.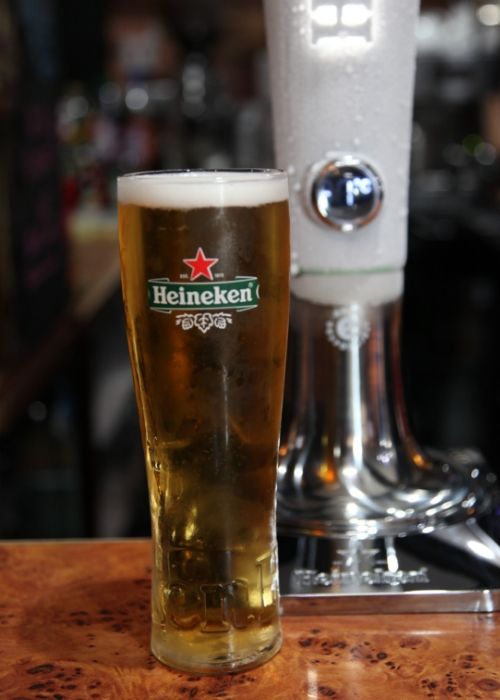 Our Kitchen is Open 7 Days Per Week!
12:00 pm – 8:00 pm
We offer a great selection of food for all tastes, with ingredients sourced locally & prepared by our team in-house.
Bar Only
If you'd like to join us at the bar, we do have limited availability for walk-ins, arrive early!

Please book by calling this number:
07394 506265
Due to the amazing response and the demand for our tables. We now have a dedicated mobile number for all table bookings.
Track & Trace
Pre-register your details with us for track & trace purposes to keep you safe!