Contact Us
Are you looking for a place to hold a special event, or perhaps you're coming to Melrose for a short break and would like to book a table. Let us know your plans or how we can help and we'll get in touch to organise your celebrations.
Please Read Our Updated Guidelines & Procedures:
We only accept table reservations via our dedicated phone line from 11am – 9pm or via Whatsapp.
We already operate a full track and trace system this has now been enhanced to take your postcode.
There will be strict table numbers policy in place,
From now on 14 is the maximum number of guests per booking unless authorized by management for larger families less than 3 households as per the COVID Laws.
No table hopping or inviting anyone outside your group to join.
You must remain at your table at all times as per the law unless attending the toilets or having a cigarette.
No service or standing at the bar at any time!
The government state there is only table service.
As per the law, there will be no background music or volume on the tv or jukebox.
Handheld speakers will not be tolerated, if you break our rules you will be asked to leave.
CCTV is in full operation at all times.
No shouting or screaming will be allowed in the bar or beer garden this is to avoid passing on COVID and noise pollution to our neighbours.
If you do not comply with our guidelines you will be asked to leave.
We will not tolerate any abuse towards staff. You will be blacklisted from future bookings. If we all follow these laws then we can all drink safely and enjoy ourselves.
Hopefully, this is only for a short time and we need all your help to keep us all safe.
A massive thank you to you all for following our COVID rules already, we thank you for following our guidelines.
"The Ship Inn – The Place to Unwind"
Viv MacDonald & Team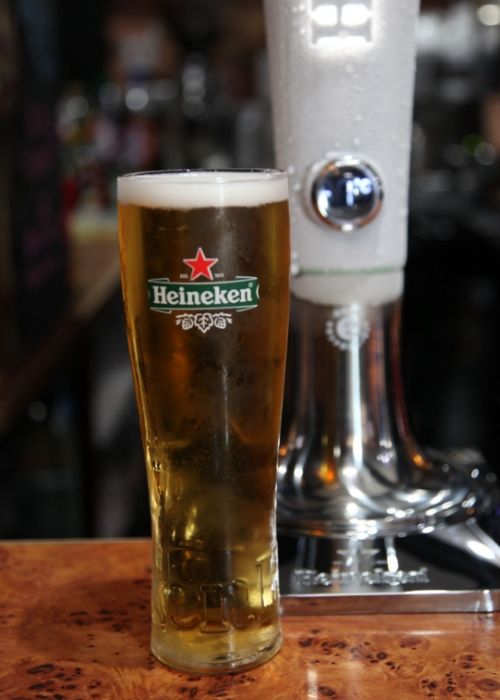 Our Kitchen is Open 7 Days Per Week!
12:00 pm – 8:00 pm
We offer a great selection of food for all tastes, with ingredients sourced locally & prepared by our team in-house.
Bar Only
If you'd like to join us at the bar, we do have limited availability for walk-ins, arrive early!

Please book by calling this number:
07394 506265
Due to the amazing response and the demand for our tables. We now have a dedicated mobile number for all table bookings.
Track & Trace
Pre-register your details with us for track & trace purposes to keep you safe!