Team Work
Makes the Dream Work
We love our little warm and cosy pub business, our bar, kitchen and wait staff are here to make your visit as enjoyable as possible. Let us know if you have any special requirements or allergies and we'll cater for you as best we can.
Cooks, Cleaners, Bar & Wait Staff
When we come to work, we show up for ourselves, our crew and for you. At the Ship Inn we have a loyal team, some have been with us for over 20 years – the average is 6 years. We live and breathe our business, come and enjoy good food, good beer and good cheer.
"Live what you love, love what you do"
Susan Young
We love to buy our produce locally & our team all come from in and around the Borders. We all have local knowledge, love our history in Melrose and when we're not cooking or serving beer, we love to hang out with you!
They say chefs and cooks can be a little crazy, well, we have picked the best of the bunch with our crew! You can help them to go faster by just adding sugar (send chocolate, cakes or biscuits please)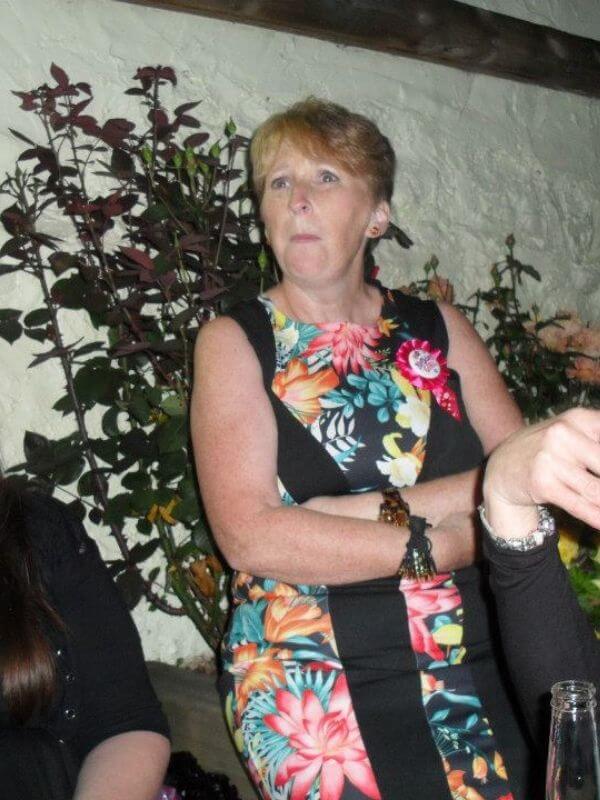 Viv MacDonald
Proprietor
On our busy days, Viv saves the day as our decks get full and the orders fly in!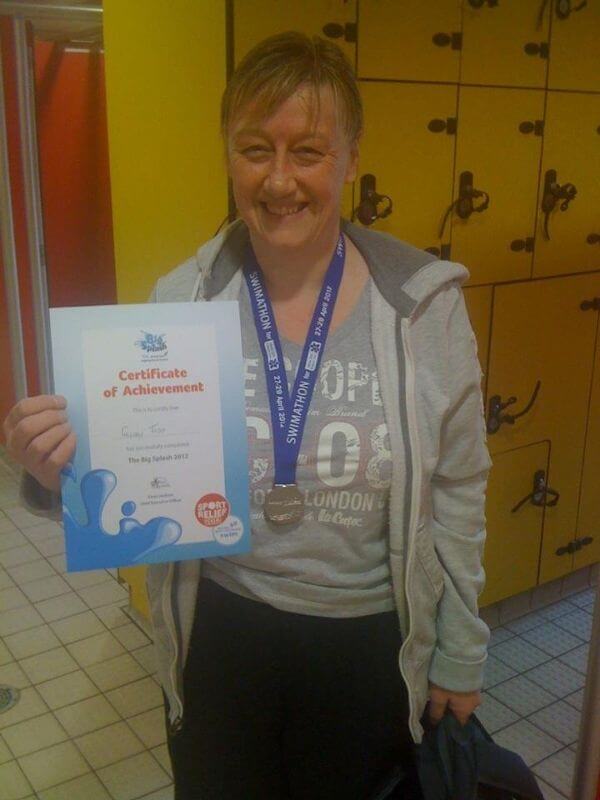 Gillian Todd
Head Cook
She makes a mean chilli and a brilliant curry, but we all love her for the casserole, try it!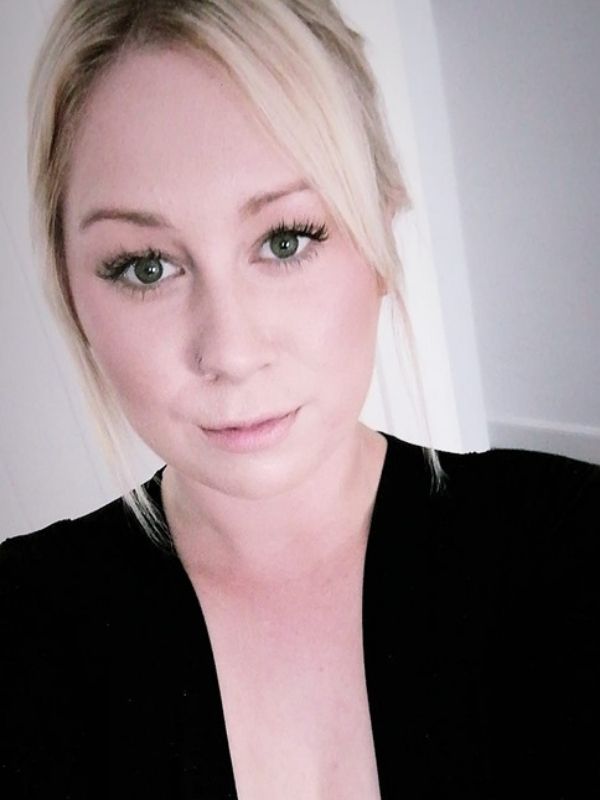 Megan H
Assistant Cook
The best at frying fish (and she's pretty fast at catching them too)…
MON – FRI
12:00pm – 2:30pm
5:00pm – 8:30pm

SAT – SUN
12:00pm – 3:00pm